Second Edit: thanks for letting me know that the YouTube links didn't work properly, hopefully they are better now! If not, please let me know again… And apologies in advance for the poor sound, that is something I am working on!
So the wonderful people at GoPro gave me an awesome camera. Then some lowlife stole my cables, so I haven't really used it much yet!
Obviously time to start though, so tonight a bit of a different blog post. Let me know if it doesn't work!
There is this one: … No there isn't. Ah, the learning curves of technology. My phone can't read the video, and can't upload it to the blog. Hopefully though it is uploading it to YouTube even as I type…
And it was. Here is the link.
And some pics: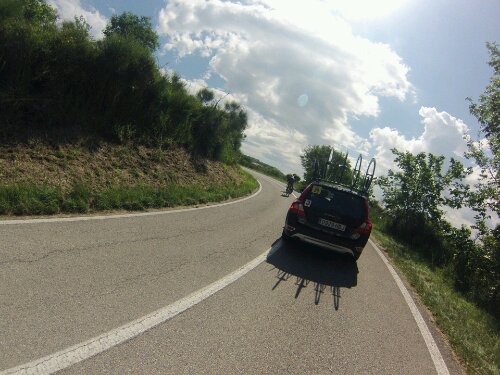 And just for good measure, link.
Cheers,
Rowan
Don't forget, if you enjoyed reading this you can subscribe to hear about new posts. Just enter your email address in the box on the right of your monitor (or bottom of your smartphone screen)
Help raise funds for charity, just by sharing this post!